About Us
Keepnet protects your business through the life-cycle of email-based attack using multi-layered security products.
OUR STORY
Our founders are experts who have provided training for ethical hackers, especially in penetration tests, secure software development, and physical security since 2006.
Their deep experience, and the services they provided to banks, airline companies, governments, and intelligence agencies, led them to conclude that technological investments are always behind attacks and that most employees do not have the security-minded habits to protect themselves and their companies.
They also realized that most organizations were using conventional methods to secure themselves. When cybercriminals were planning their attacks, there was no technology to detect and block them. When they executed an attack, there was no solution to prevent it. When the criminals succeeded in infiltrating the institutions, there was not an efficient tool to identify and contain the breach. When worst-case scenario data leaks occurred, there were no systems to minimize the impact.
With this vision, Keepnet Labs took action to provide a holistic solution in the planning, attack, compromise, and data loss stages of email-based cyberattacks. Our solutions integrate with your existing measures. We have always believed in the importance of orchestration, integration, and development—that no technology alone is a savior.
There are many competitors in the cybersecurity field, but Keepnet leads the way with its vision to secure every inbox. Our business model has been shaped accordingly, and this single solution can be accessed through our business partners such as MSSP and Reseller, as well as purchased directly from us. In addition, even our competitors are our customers with our Technology OEM partnership model!
3000+
customers
in energy, airline, insurance and banking
In 25
countries
USA, Europe, UK and EMEA region
2 Million+
users
are actively being protected
KEEPNET LABS ADVANTAGES
Why Choose Keepnet Labs?
When cybercriminals intent to attack an organization for a number of purposes, i.e. to exfiltrate data, or lock the systems, they follow a series of phases that constitute an attack lifecycle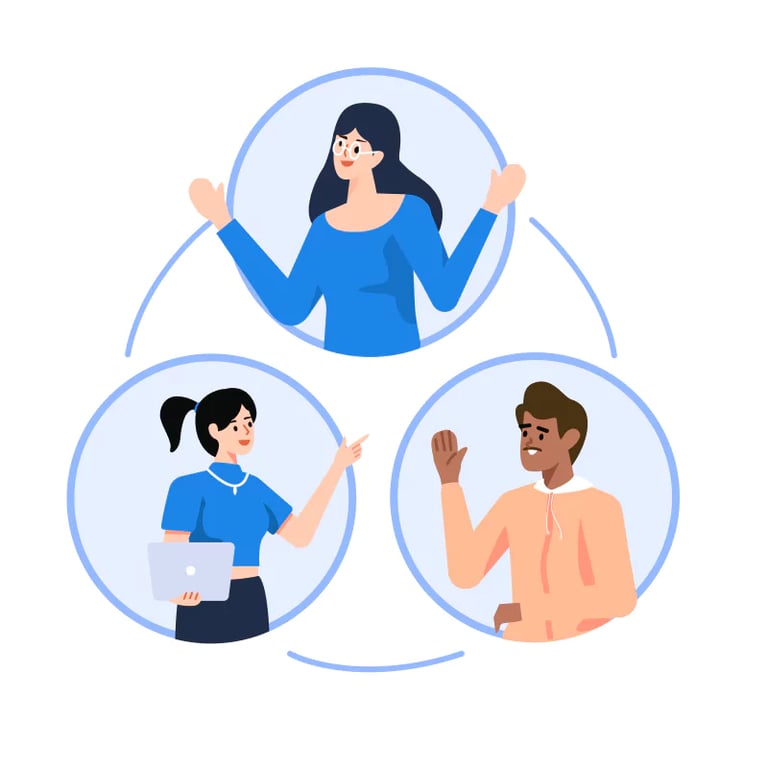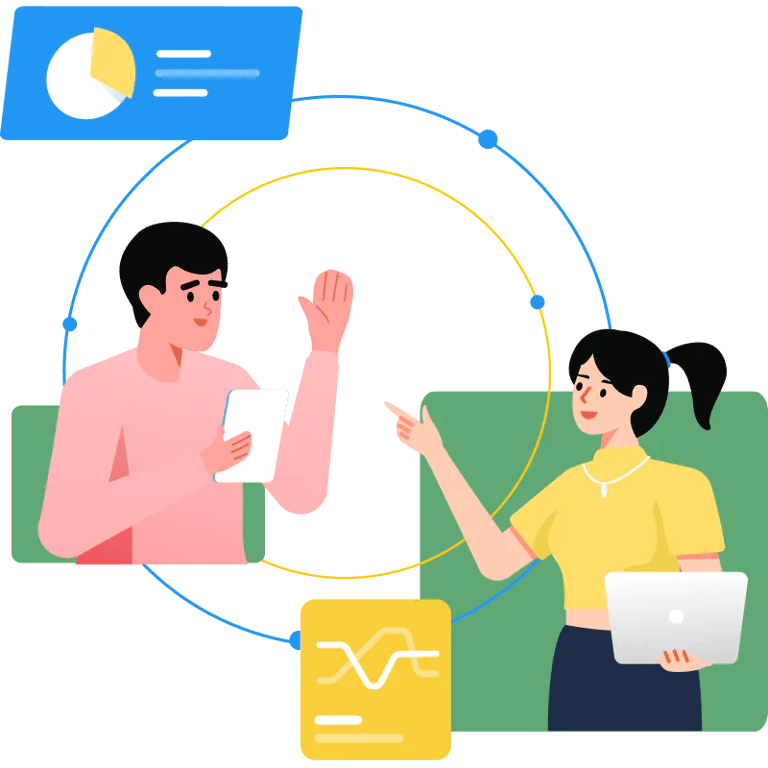 MEET THE TEAM
Our People
Keepnet's team consists of some of the most technically experienced, and innovative minds of the global cyber security industry. Our leaders are not only knowledgeable, respected and passionate about what they do, but they represent a diverse cross section of business, technical, policy, and administrative professionals.
Full Fledged Ninjas
Certifications and references of our teammates