Details Behind the REvil Ransomware Group's Arrest
The Russian Federal Security Service, or FSB, recently announced the arrest of REvil, a ransom group. In Russia and around the world, the hacker organization is known by this moniker.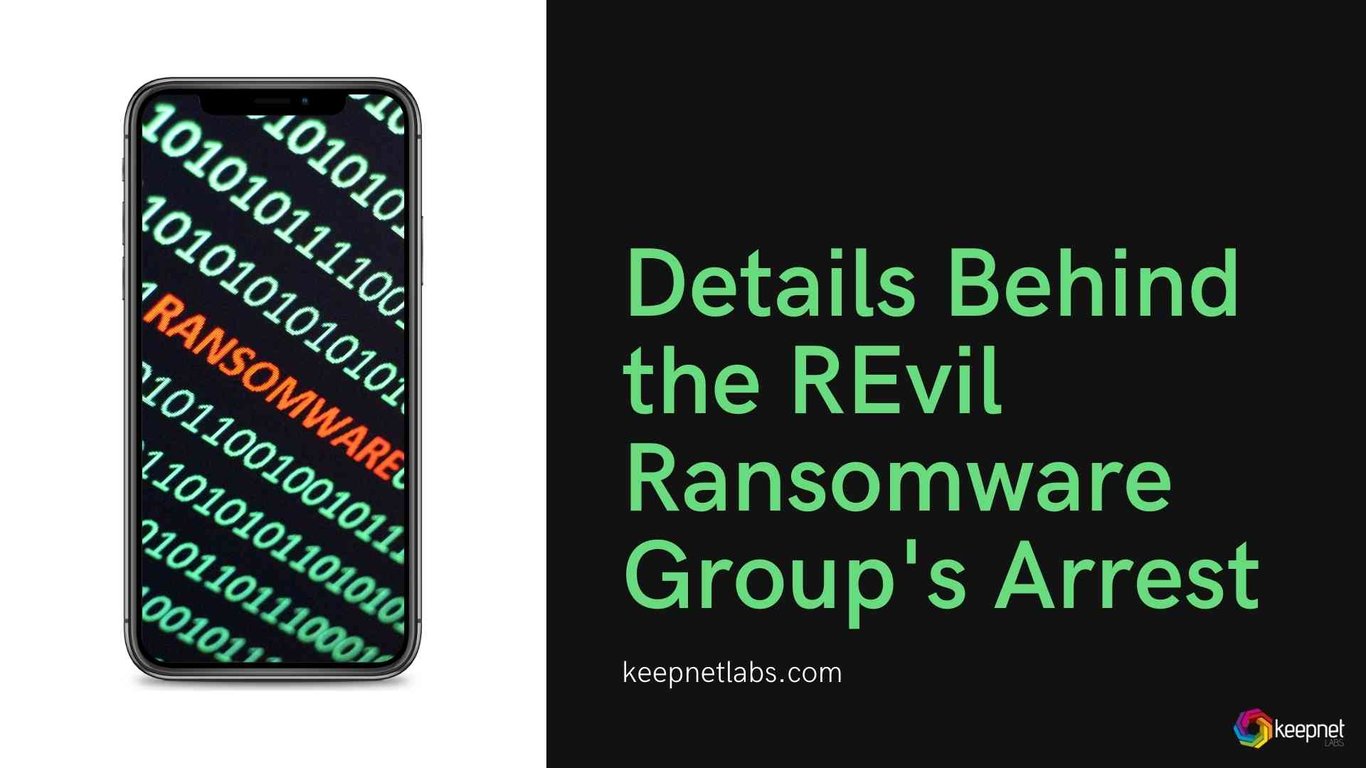 FSB, Russia's Federal Security Service, recently announced that a ransom gang, known as REvil was arrested. The hacker group goes by this nickname in Russia and in the global arena. This malicious group was behind several significant attacks in the past years and they harmed many companies as well as individuals. Here are the details behind the REvil ransomware group's arrest!
Details Behind the REvil Ransomware Group's Arrest
The FSB notified the public about the incident. Unfortunately, because the information is in Russian, we are now depending on the translation. However what we could gather shows the following. The FSB claims that the investigation has resulted in searches on at least 25 locations in Moscow, St. Petersburg, Moscow, Leningrad, and Lipetsk. There have been a bunch of new arrests. The authorities arrested up to 14 people, but we don't know how many of them have been taken into jail. The ransomware gang is guilty of stealing more than $5,000,000 in the form of rubles and cryptocurrencies. In addition, they grabbed $600,000 and EUR500,000 in cash. There were also 20 cars that they acquired with criminal money.
The FSB received a request from US law enforcement prior to the inquiry. The report also states plainly that this request prompted the inquiry and the operation. US officials identified the leader of the REvil group and presented proof of the group's participation in illegal extortion against US victims. According to the FSB, as a result of the operation, this hacker group no longer exists, and they destroyed the group's criminal infrastructure. However, things are not as simple as they seem. We know that the REvil ransomware group is no longer active. However, the actual issue is that many ransomware groups are still active. Other hacker groups may be able to operate with less confidence. However, there are several additional types of cybercriminals.
What to Do As a Result of the REvil Ransomware Group's Arrest
We can all agree that this is fantastic news since it means that a major ransomware threat is no longer a concern. Despite this encouraging news, we must remember that prevention is better than treatment. Employees and individuals must maintain vigilance at all times. Users should detect any problems as soon as possible and take appropriate action. You can utilize our Threat Intelligence tool to learn about recent concerns. Our program searches the internet for any issues that may affect your firm. In addition, you should urge your users to report any suspect online activities. Our Incident Responder enables workers to report any malicious activity occurring in their email systems. With a single click, they may send details about any email. For more advanced tools, you can check out our solutions against any type of cybercrime!