Keepnet Labs is Cyber Essentials certified!
As Keepnet Labs, we are happy to announce that we have acquired the Cyber Essentials certificate, which encourages businesses to stress that their data conforms with all applicable regulations and rules.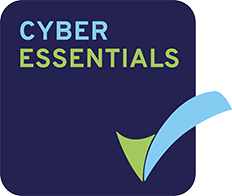 Cyber Essentials is a UK government information assurance scheme operated by the National Cyber Security Centre (NCSC) prompts institutions to embrace the good practice in information security. It is a government-backed scheme that will help you to protect the organisations, whatever its size, against a whole range of the most common cyber attacks.