Keepnet Labs Sponsored Government ICT Conference 2020 (GICTC)
Keepnet team will exhibit on how the email attacks are mitigated with the latest patent-pending email security tools, like incient response, cyber threat intelligence, threat sharing, email threat simulation, phishing simulation, cyber security awareness training, etc.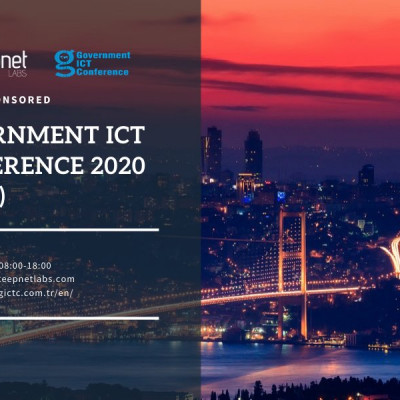 Government ICT Conference will be held on 8th October 2020, coordinated by IT Valley and in collaboration with EFF Organization Company. Attendees will talk, explore and discover more about the Digital Transformation in Public Sector, 5G, IoT, Blockchain, Smart Cities, Big Data, Cyber Security, Human in Technology, Digital Ethics, etc. 2nd Government ICT Conference.