Incident Responder
Train your employees against phishing and malicious email attacks.
Integrations
Integrate existing technologies with Incident Responder to boost threat detection and malware analysis capabilities. Hunt and remove threats from inboxes in a minute.
Investigation
Don't panic! Fully automated by Playbooks or manually triggered by the SOC team, Incident Responder helps you to find a suspicious email in your employee's inbox and removes or quarantines it in under a minute.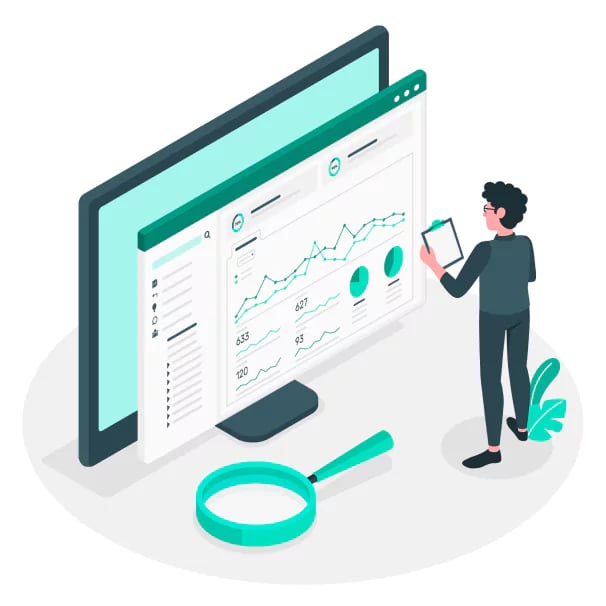 Mail Configuration
Incident Responder integrations with email services like Office 365, Google Workspace, Exchange Online or On-Prem Exchange EWS are standard—no MX record changes are needed.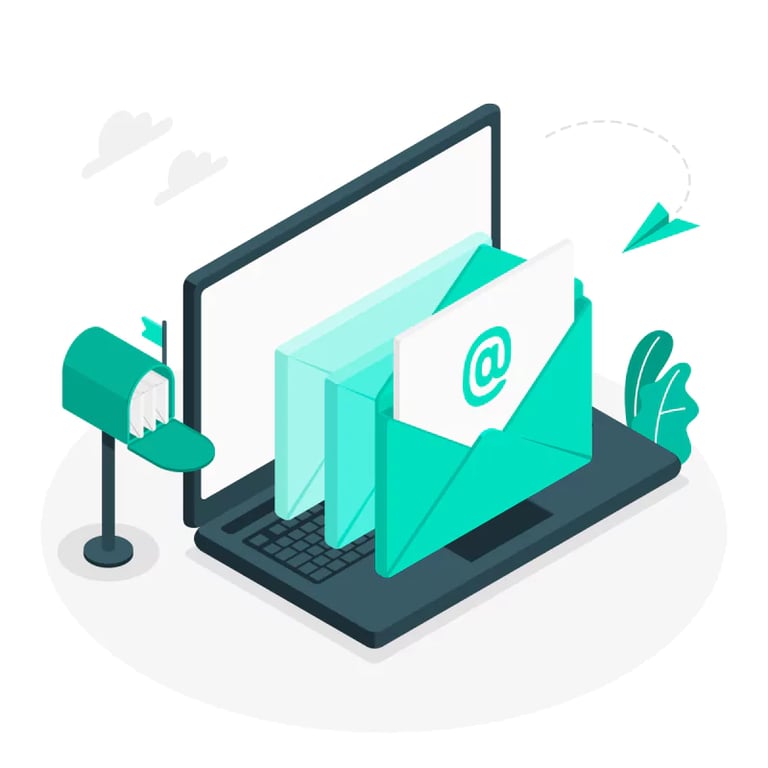 Automate Your Process
Customizable Playbook features enable you to create rules to classify reported email by header, body and attachment, allowing the system to easily analyze the technical criteria needed to identify malicious activity. No expert skill set is needed to create rules to classify suspicious email and automate the appropriate response.
Create and/or conditions
Super-easy interface
Notify users and delete emails
Crowdsourcing Threat Responses
Crowdsourcing Threat Responses
You are no longer alone in the fight against hackers. When you join the Keepnet Labs community, you're able to leverage other customers' successful technologies and share your own detection capabilities. Our integrations— combined with our private, anonymous approach—make an effective crowdsourced threat community a reality. One safe, all safe!
Phishing Reporter
Enable employees to immediately report suspicious emails to Incident Responder and your SOC team using Phishing Reporter. Phishing Reporter works seamlessly with Outlook Desktop on Windows and Apple MacBook, Outlook Mobile, Google Workspace, Office 365 and does not need integration with your email server to analyze and respond to email-based attacks.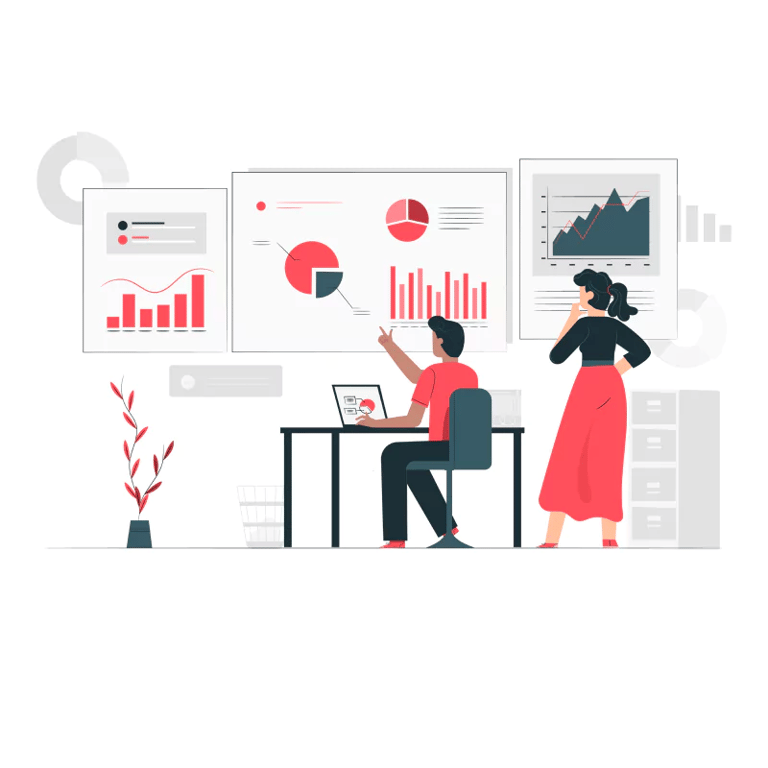 Find Suspicious Emails in Archive
The suspicious or fraudulent email could be archived, not visible in user inboxes or on your email server. Only Keepnet Labs Phishing Reporter finds archived suspicious emails and mitigates their risk.
Diagnostic Tool
Phishing Reporter's Diagnostic Tool tells you which users have the reporting plugin or how many of the plugins are disabled and then automatically enables them. Integrating plugin installation results with your monitoring tools ensures all employees have Phishing Reporter working as expected.
Cost-effective
With built-in integrated services, you don't need to invest in other anti-malware sandbox or threat intelligence solutions.
Reducing time and effort
Incident Responder reduces the time and effort that your SOC team puts into analyzing malicious emails.
Automatic removal of threats
Suspicious emails can be deleted from the user's inbox automatically or once the SOC team triggers this action.
Analysis service
Keepnet's analysis service provides extra security measures to complement your current analysis, detection and prevention efforts and provides effective integration with third-party systems (SOAR, SIEM, Antispam, DLP, etc.).
Protecting Users
Incident Responder protects a user before they become a victim of a phishing attack or a more sophisticated breach such as typosquatting.
Results reported to users
Incident Responder allows analysis results to be reported directly to users to warn them.
AI Support
Incident Responder provides artificial intelligence support to detect zero-day attacks and tactics. One example: Uncategorized newborn threats and not classified attacks could be detected by AI to prevent data breaches!
WHY KEEPNET LABS
A technology that covers all phases of email attacks
When cybercriminals intent to attack an organization for a number of purposes, i.e. to exfiltrate data, or lock the systems, they follow a series of phases that constitute an attack lifecycle
Increase Awareness
Simulate phishing attacks and enroll trainings to increase awareness.
Employees Participate
Let your co-workers report suspicious emails via Phishing Reporter add-in.
Support Heroes
Our superheroes are always there to keep you out of trouble anytime.
Patent Pending Tech
Let our unique technologies help you keep your organization secure.
FEATURES & BENEFITS