Awareness Educator
Train your employees against phishing and malicious email attacks.
Get Educated, Get Ready
Let your employees learn about the threats and how to avoid malicious emails.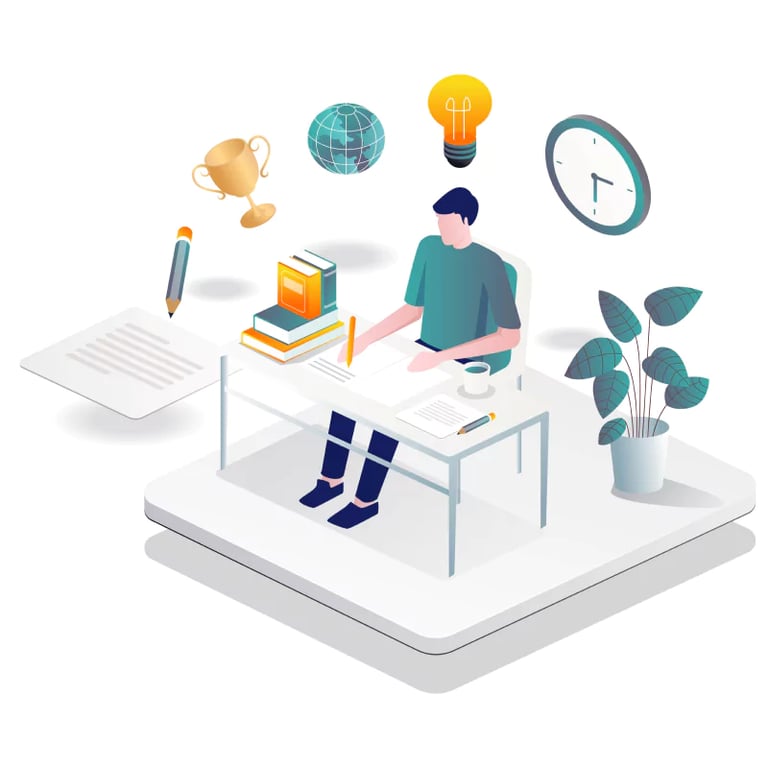 1000s of Training Materials
Improve awareness throughout your organization via 1000s of resources, including videos, documents, slideshows, quizzes, video games, and more.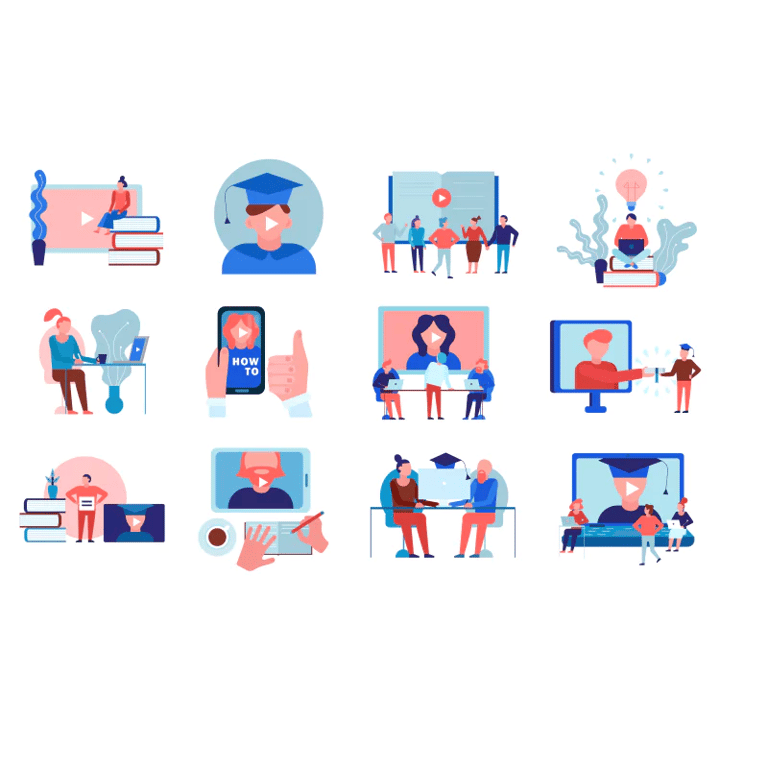 Integrated with Phishing Simulator
Integrate Awareness Educator with Phishing Simulator to automatically send training to the employees who need it most.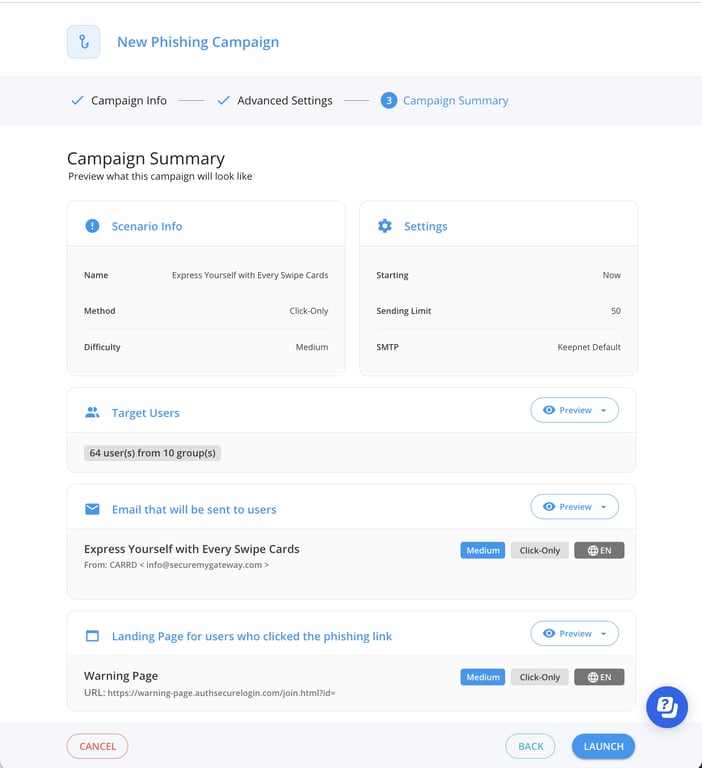 All kinds of resources
Efficiently use videos, slideshows, online exams, posters, newsletters, and video games to prepare your employees.
New materials every month
Schedule enrollments
Leaderboard by exam score
iSpring support
Create Your Own Material
Easily create and import training materials like videos, documents, posters, quizzes, and more to assign to your users.
Detailed Reports and User KPIs
Track-user behavior with in-depth user KPIs, department based-reports, and comprehensive reporting tools with scheduling options.
Schedule Enrollments
Schedule and automate your training calendar for the entire year.
Certificates
Reward your users for completing courses.
Multi-tenant
Provide training to your subsidiaries/affiliates with one click.
Leaderboards
See your most and least successful users.
Reminder
Remind your users about training enrollments until they are complete.
Recurring Events
Repeat enrollments to selected user groups periodically.
Smart Targeting
Target users by their actions on particular phishing campaigns.
Delivery Report
See the progress of email delivery for every user.
WHY KEEPNET LABS
A technology that covers all phases of email attacks
When cybercriminals intent to attack an organization for a number of purposes, i.e. to exfiltrate data, or lock the systems, they follow a series of phases that constitute an attack lifecycle
Increase Awareness
Simulate phishing attacks and enroll trainings to increase awareness.
Employees Participate
Let your co-workers report suspicious emails via Phishing Reporter add-in.
Support Heroes
Our superheroes are always there to keep you out of trouble anytime.
Patent Pending Tech
Let our unique technologies help you keep your organization secure.
FEATURES & BENEFITS