Email Threat Simulator
Simulate real attacks, test your email infrastructure and the email gateway products to fix the identify vulnerabilities.
End-to-End Testing of Your Email Security Solutions
Explore your blind spots by using 10+ real world attack vectors to test your email security solutions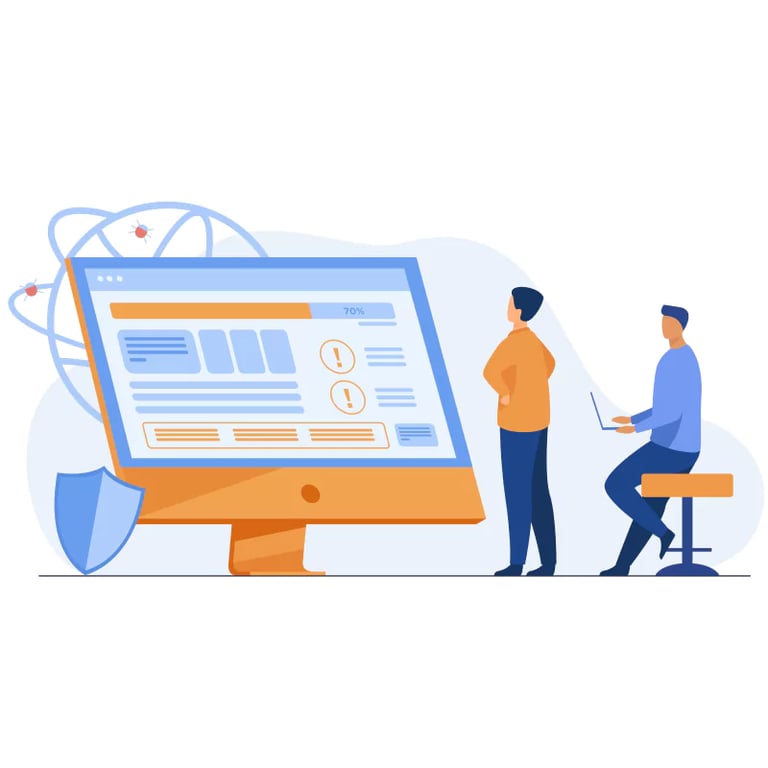 Reveal Misconfigurations
Find out exploitable aspects caused by misconfiguration of your security solutions.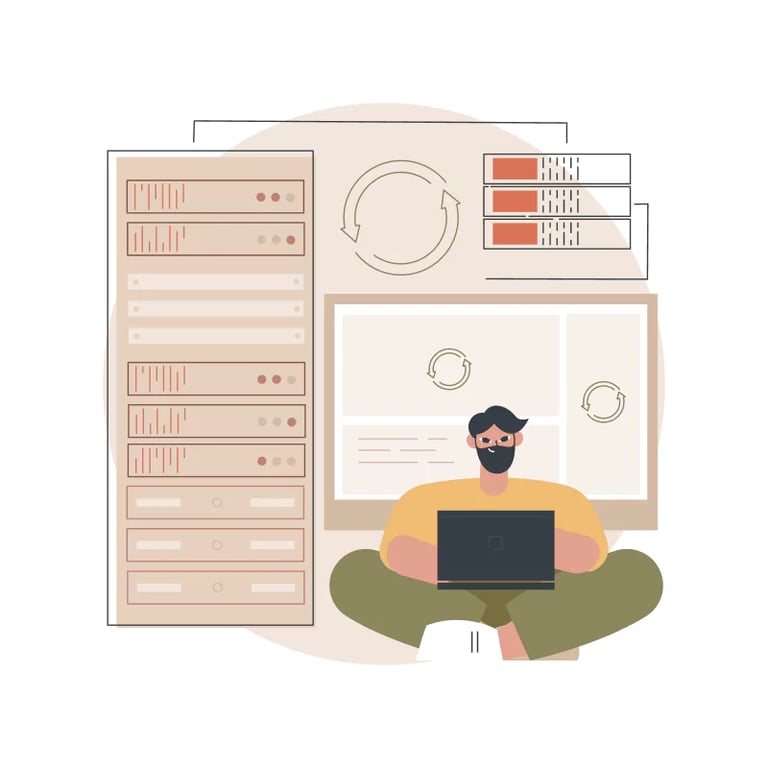 Detailed Reports
Get detailed reports with solution suggestions to problems.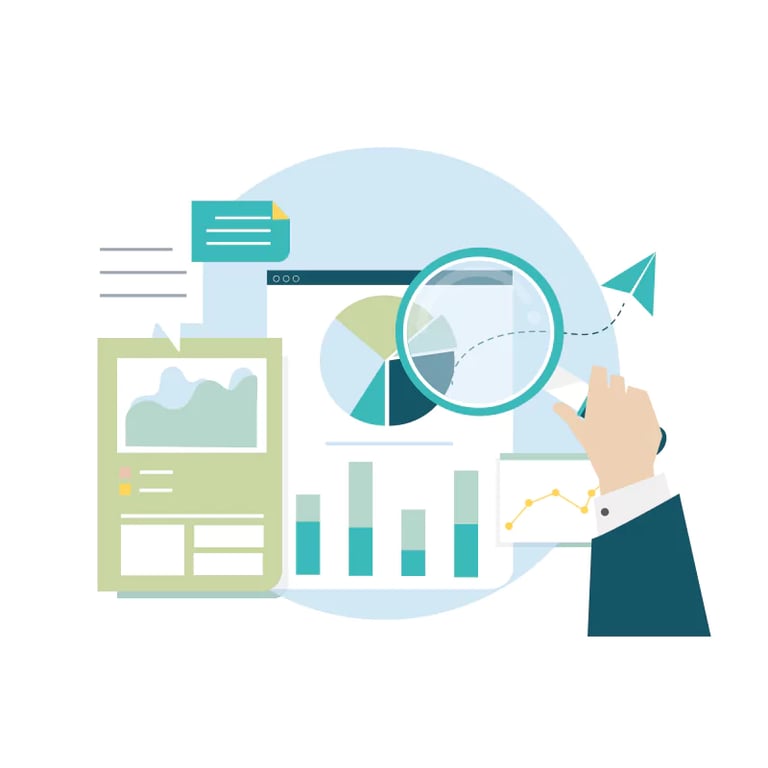 Always Up-to-Date
Email Threat Simulator's attack vectors are updated regularly.
WHY KEEPNET LABS
A technology that covers all phases of email attacks
When cybercriminals intent to attack an organization for a number of purposes, i.e. to exfiltrate data, or lock the systems, they follow a series of phases that constitute an attack lifecycle
Increase Awareness
Simulate phishing attacks and enroll trainings to increase awareness.
Employees Participate
Let your co-workers report suspicious emails via Phishing Reporter add-in.
Support Heroes
Our superheroes are always there to keep you out of trouble anytime.
Patent Pending Tech
Let our unique technologies help you keep your organization secure.
FEATURES & BENEFITS