Threat Sharing
Share threats among communities, exchange knowledge within the industry, take measures before-hand.
The Wisdom of Community
Share and benefit from common threats, get to know attackers, and take measures before they discover you.
Start Your Own Communities
Start your own communities and join others. Set privacy settings to make your community public, closed or hidden (invitation only).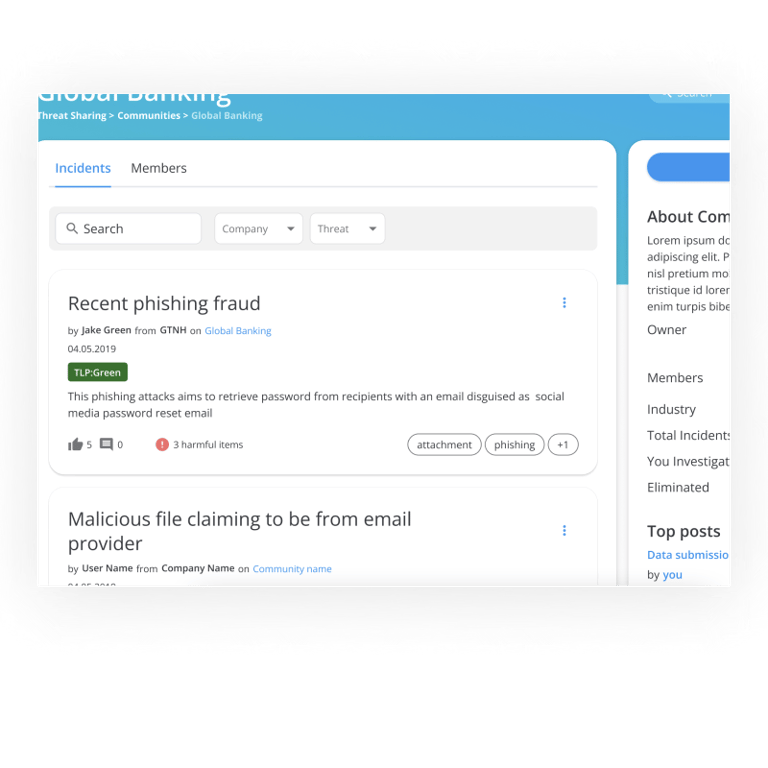 Anonymity
You can choose to share threats anonymously and hide parts of the email that contain sensitive information.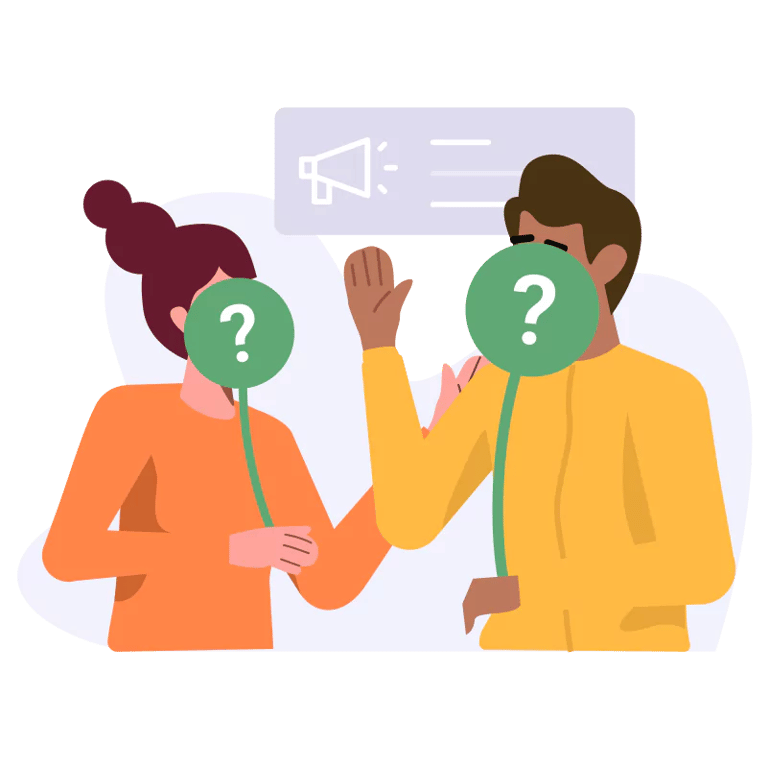 Detailed Previews
See suspicious email addresses, domains, URLs, attachments, and other details on email preview.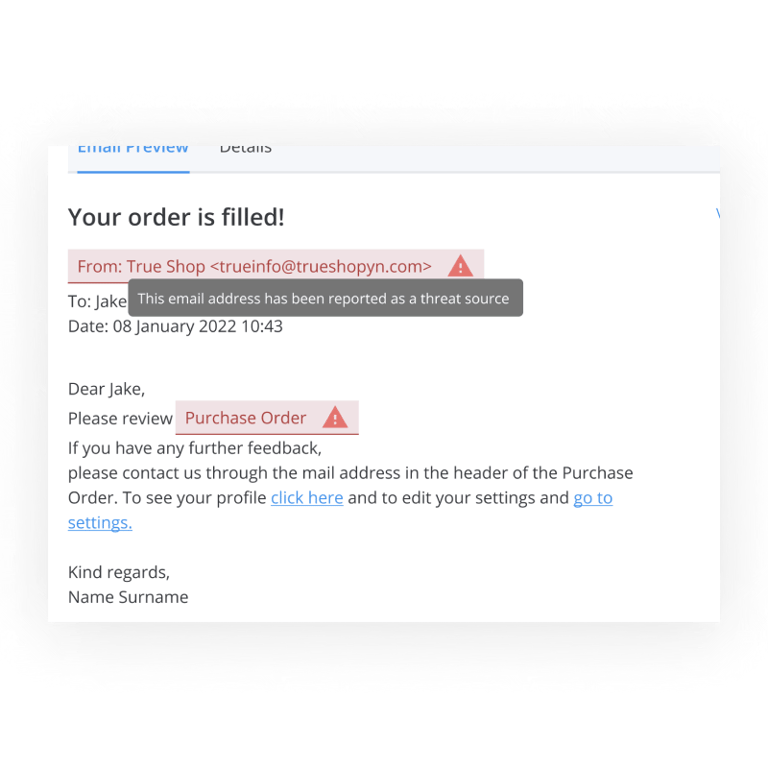 WHY KEEPNET LABS
A technology that covers all phases of email attacks
When cybercriminals intent to attack an organization for a number of purposes, i.e. to exfiltrate data, or lock the systems, they follow a series of phases that constitute an attack lifecycle
Increase Awareness
Simulate phishing attacks and enroll trainings to increase awareness.
Employees Participate
Let your co-workers report suspicious emails via Phishing Reporter add-in.
Support Heroes
Our superheroes are always there to keep you out of trouble anytime.
Patent Pending Tech
Let our unique technologies help you keep your organization secure.
FEATURES & BENEFITS