Email Security Gap Analysis
Keepnet Labs' Email Threat Simulator (ETS) allows you to conduct an email gap analysis to quickly assess the effectiveness of your current email security. The ETS is unobtrusive and simple to set up for a comprehensive gap analysis.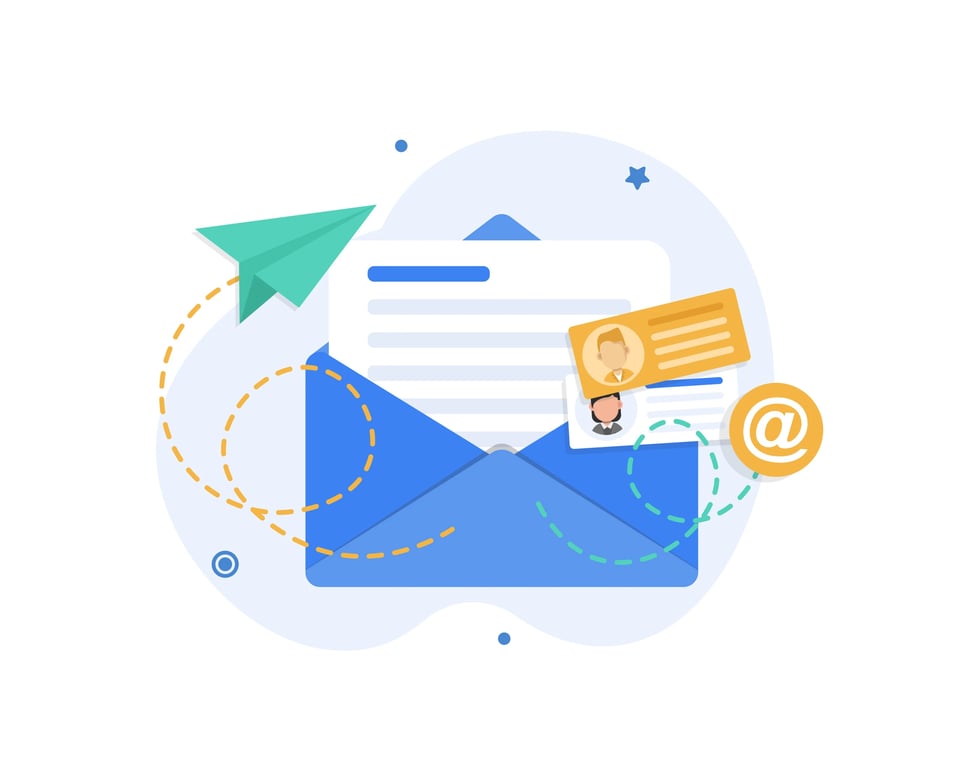 Is phishing your employee a necessity? The answer is yes. Because phishing is one of the most successful ways cybercriminals access companies' passwords and other security credentials. A cybercriminal impersonates a legitimate person or entity and sends a fake email to manipulate employees into opening a malware-containing attachment or clicking on a link to a malicious website to seize passwords. Therefore, companies that want to block phishing attacks need to train their employees not to click on links or open attachments in suspicious emails. However, due to various reasons, employees keep clicking on the links or attachments that are meant to be opened. For many employees, their job consists almost entirely of opening attachments from strangers, etc. Thus, along with cyber awareness training, companies need to deal with phishing problems through phishing simulators, which involve sending fake emails to their employees to exhibit the characteristics of phishing emails and show them real-life attack scenarios and their consequences.
Many businesses believe that their email security architecture is adequate to defend them from cyber threats. However, it is difficult to verify its effectiveness regularly, and few do so. Throughout Keepnet Labs' Email Threat Simulator (ETS), it is possible to perform an email gap analysis to quickly assess the effectiveness of your existing email security deployment. Keepnet Labs' ETS is unobtrusive and easy to set up for an overall gap analysis.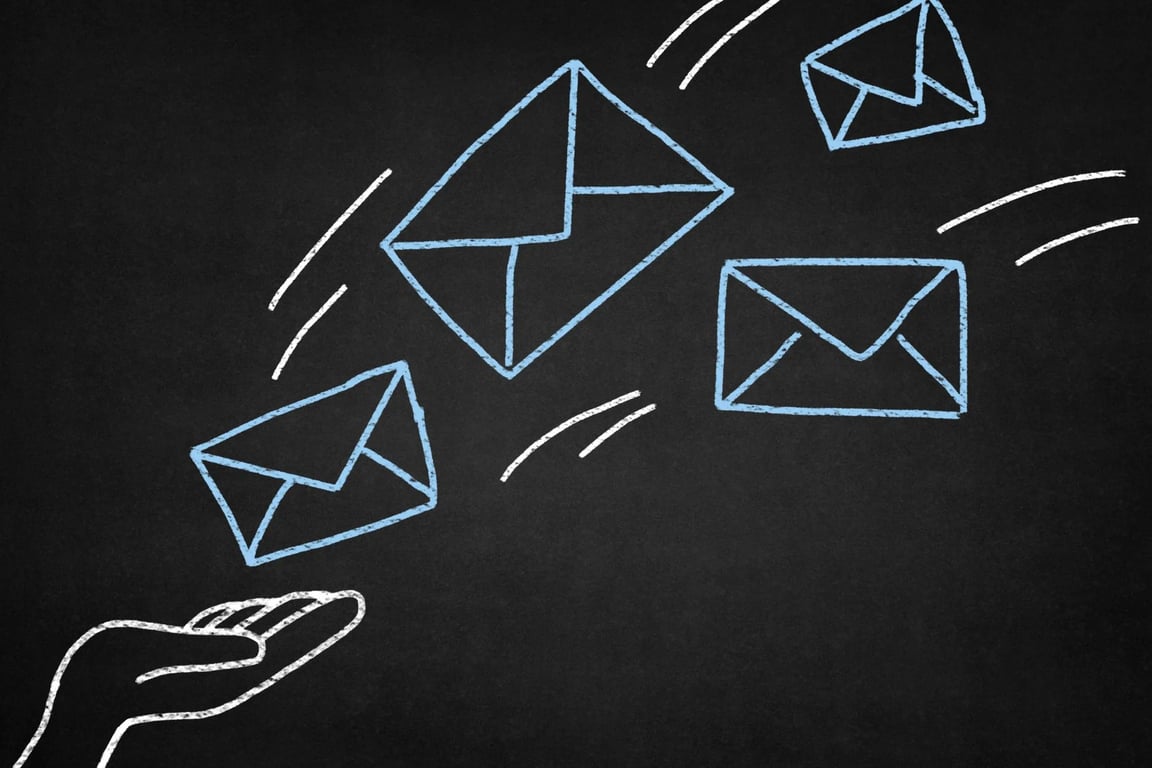 One of the most critical tasks for a business is to do an information security gap analysis. This article compares your security to top security practices in general. Comparing these best practices to real-world practices reveals areas of vulnerability and risk.
The goal of an email security gap analysis is to provide you with an overview of your organization's security maturity or posture, as well as responses to vulnerabilities. This will provide a security baseline from which to construct a security framework to integrate security into your business planning.
Get Your Private Demo Session
Book a free 30-minute video call with our experts.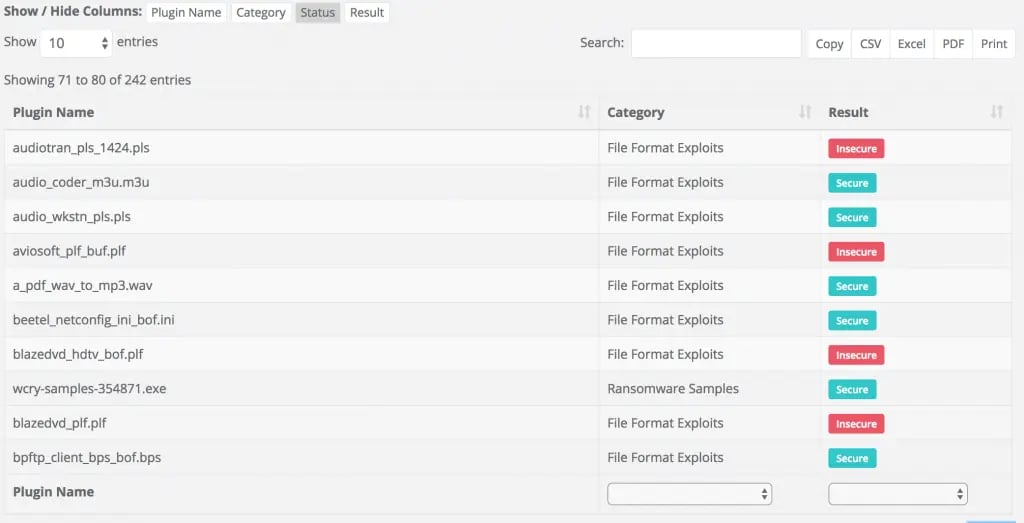 The Email Threat Simulator Module's (ETS) Reporting option allows you to see the email security gaps in email services in great detail. The ETS module sends hundreds of emails in minutes to test security firewalls and other anti-malware solutions.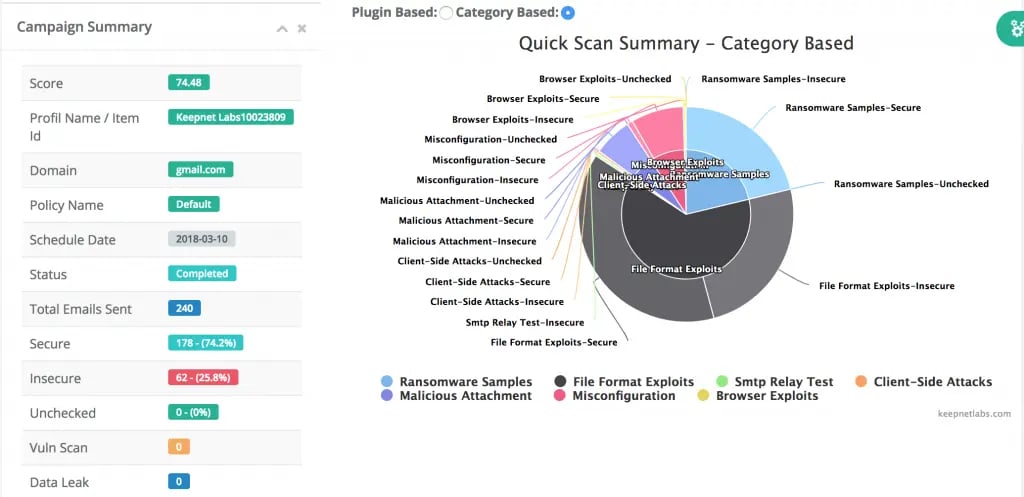 Following the completion of the e-mail bombing, the Email Threat Simulator Module's reporting feature offers a complete description of the emails sent. It provides statistics such as how many harmful emails were sent, how many of these emails surpassed the firewall, and what sorts of malware were used.